We Build Your Human Asset!!
We are growing every year. Just like our roster of satisfied clients. But we will let the numbers from last year speak for themselves.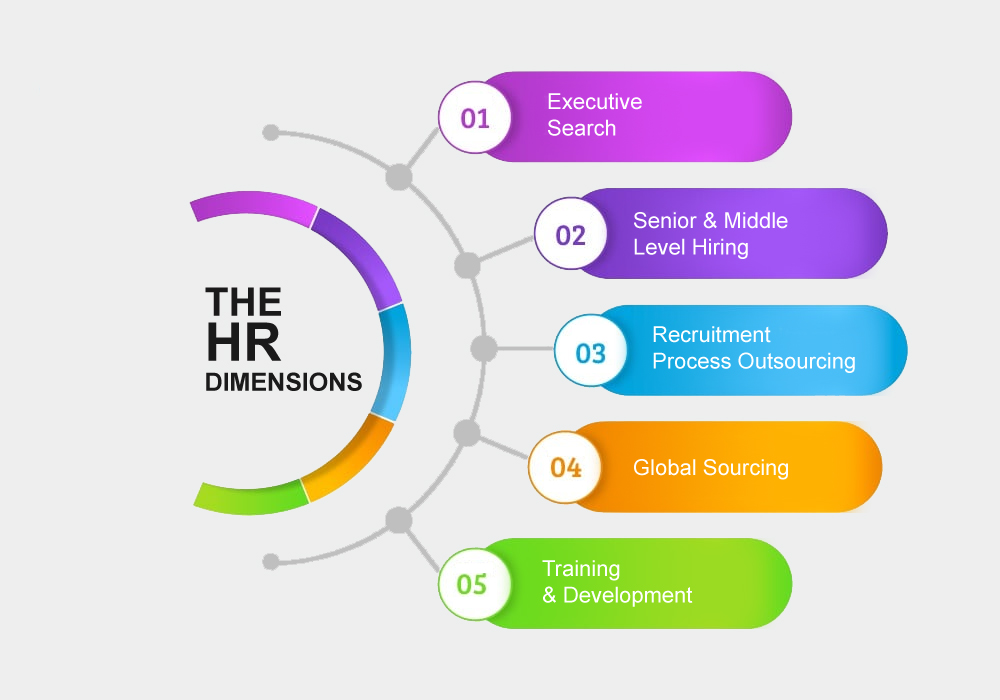 A Title to Turn the Visitor Into a Lead
Use this short paragraph to explain how you will deliver this benefit to the visitor if they decide to work with you.